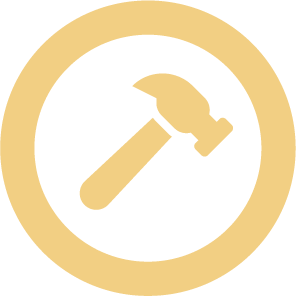 Brand Building
GWL will help you identify how to best showcase your company/product/service and develop your company's name, logo, brand identity materials, and more.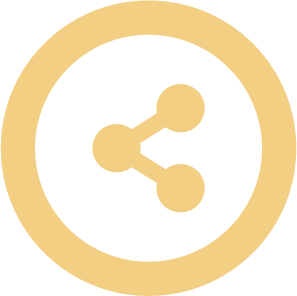 Digital Marketing
GWL can help grow brands and businesses through research, strategy, clever writing, engaging visuals, content calendar development, implementation, and reporting.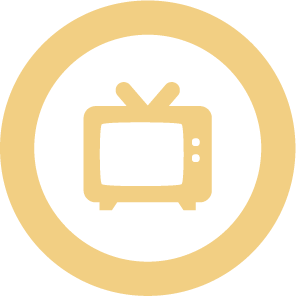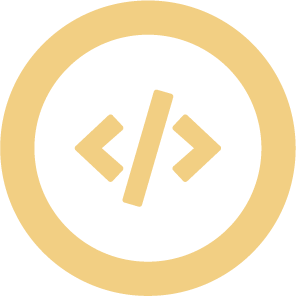 Web Design & Development
GWL strives to design and develop websites optimized for user experience and structured to maximize scalability as the needs of the client evolve.