Traditional Advertising
While there has been a tremendous shift to digital marketing, television continues to play an important role in building an effective marketing strategy because it remains one of the most efficient ways to create widespread audience awareness.
Adding a whole new dimension (and audience) to television, OTT, or Over The Top advertising delivers ads directly to viewers via the Internet, through streaming devices and services like Hulu, YouTube TV, Spotify, and more. True to form, "over the top" advertising is exactly that. Designed to capture the viewer's attention in a unique, impact-driven way, OTT is (not surprisingly) one of our favorite mediums.
Agency GWL and its in-house sister company, See Spot Run Productions, excel at creating one-of-a-kind content designed for more than entertainment–our ads are created to 1) directly engage your target audience(s) and 2) generate movement through the marketing funnel, start to finish.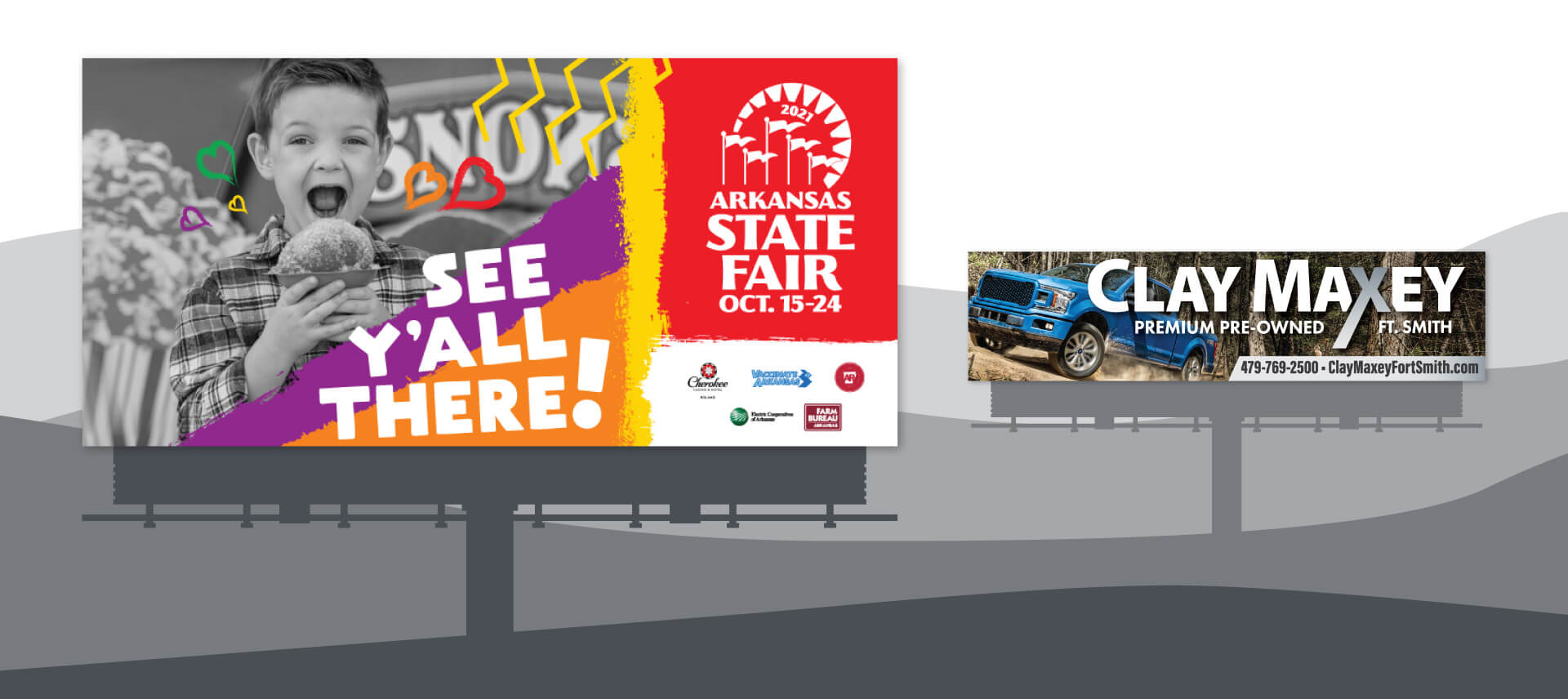 GWL will help you identify how to best showcase your company/product/service and develop your company's name, logo, brand identity materials, and more.
GWL can help grow brands and businesses through research, strategy, clever writing, engaging visuals, content calendar development, implementation, and reporting.
GWL strives to design and develop websites optimized for user experience and structured to maximize scalability as the needs of the client evolve.