Landers Auto Group
Landers Auto Group is a client that understands the power of consistent, eye-catching, and unique campaigns. Bolstered by strong branding messaging across all media platforms, Landers has evolved into a household name and an all-around powerhouse auto group.
GWL has put Landers in a position to dominate the automotive industry with seven dealerships commanding the tri-state area with memorable, brand-centric creative.
Everyday Heroes is a Landers-sponsored event that showed appreciation for the difficult job performed by the front-line during the Covid pandemic and as we work to master this "new normal" way of life.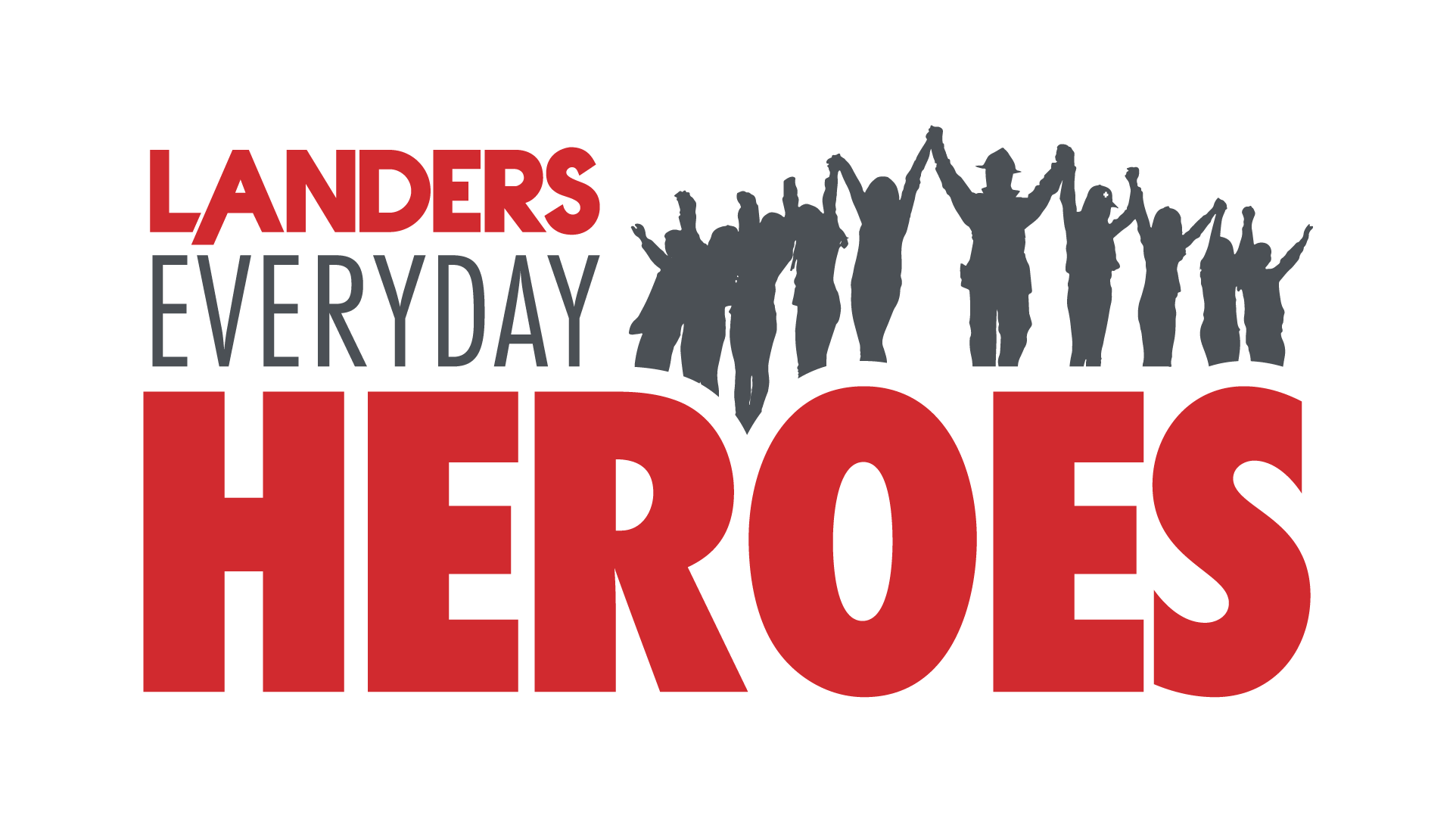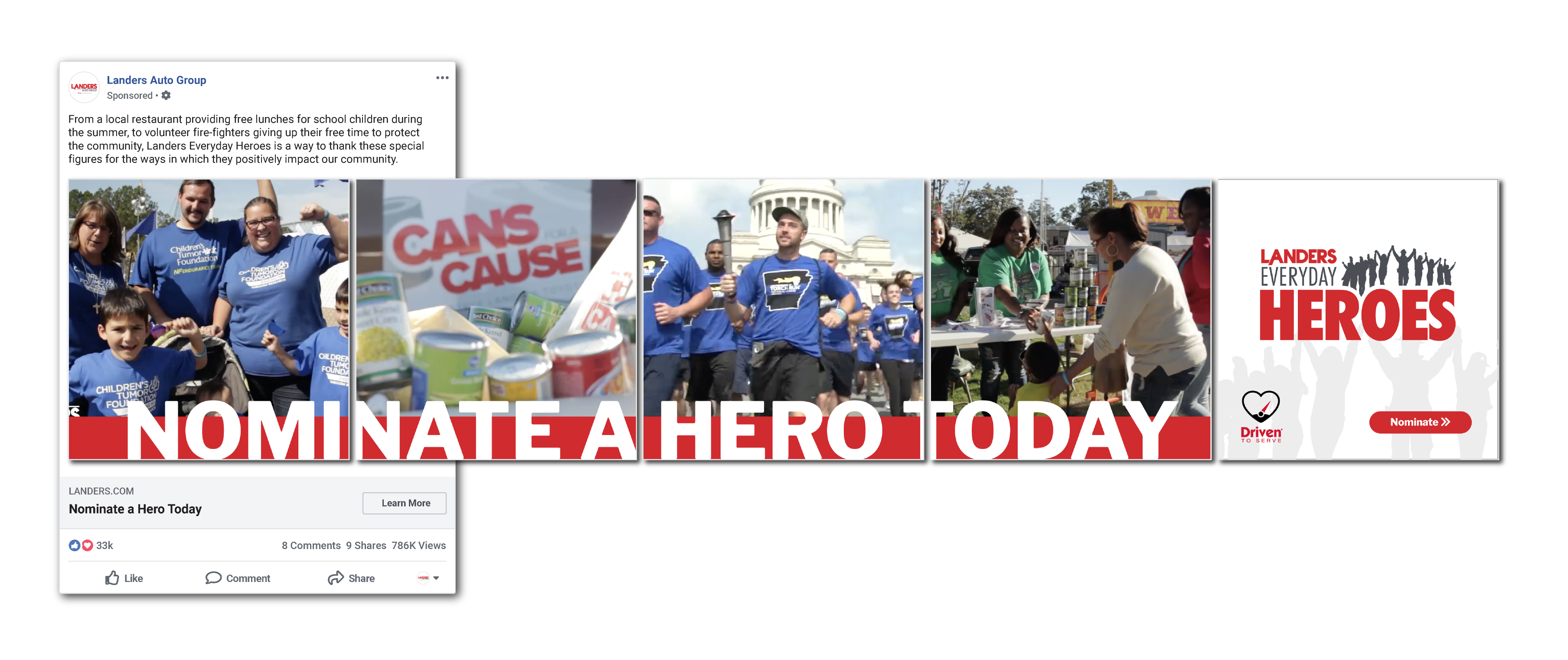 A Bit of This and a Bit of That…